Experienced General Contractor
Proudly Serving Northeast Nebraska
DESIGN | BUILD | QUALITY
Specializing in roofing, siding, gutters, framing, new construction and additions
TRUST IN EVERY DETAIL
Contact us today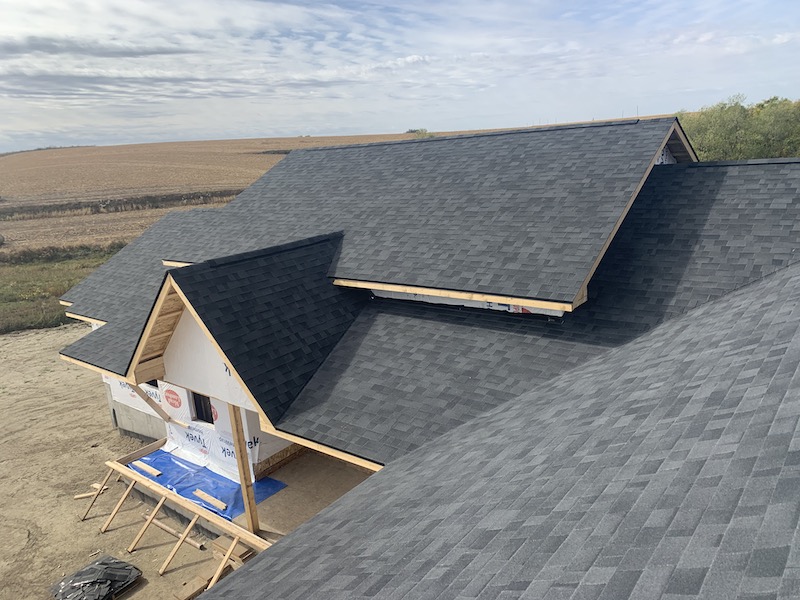 Borgmann Construction is a full-service general contractor in Norfolk, Nebraska. We have been serving Northeast Nebraska for 12 years and consider quality the highest priority on every project.
We use the highest quality building materials and the work is performed by highly trained personnel. We make sure every job is done right and have thousands of satisfied customers.
We specialize in roofing and hail damage restoration. Our crews of highly trained employees complete all roofing projects. Trevor Borgmann personally trains and supervises all of our employees to ensure quality on every job.
Customers work with Chris Hupp for estimating, design and completing the project. We also work with your insurance company to make sure your claim is handled properly, and you are fully compensated.
We use the best contractors in the area for gutters, siding, windows, electrical, drywall, insulation, and more. We can handle any size project with the help of our trusted subcontractors. With all of our subcontractors, quality is the highest priority.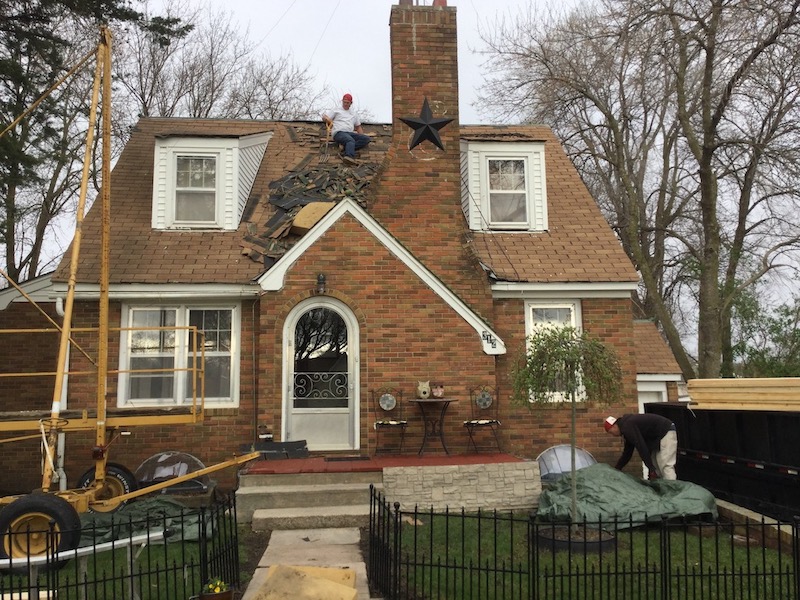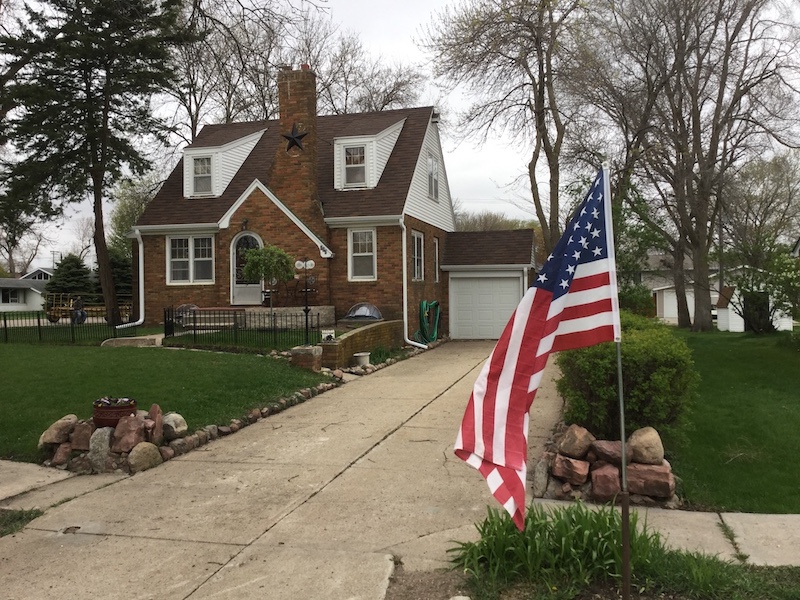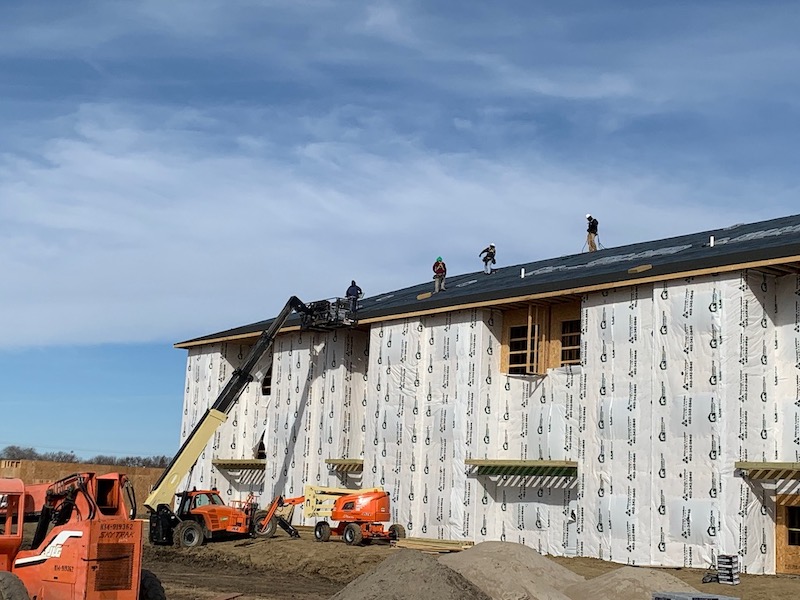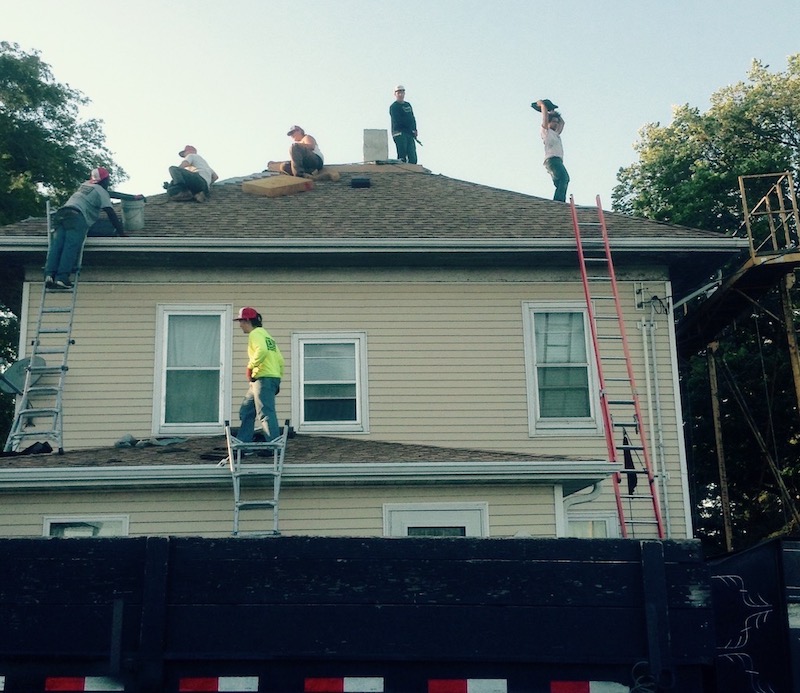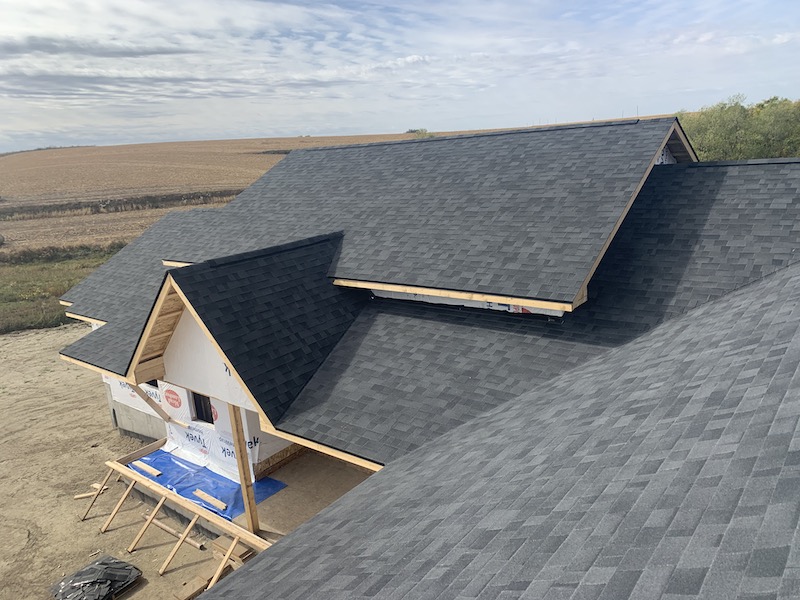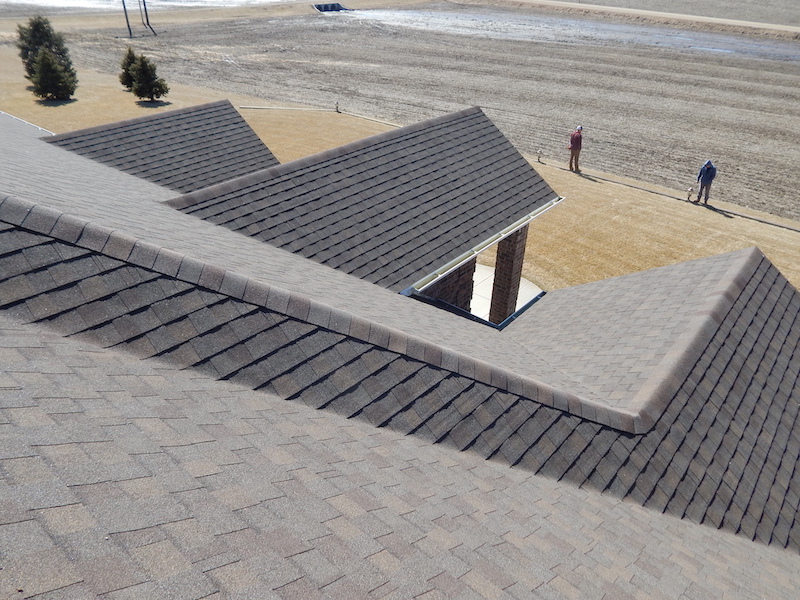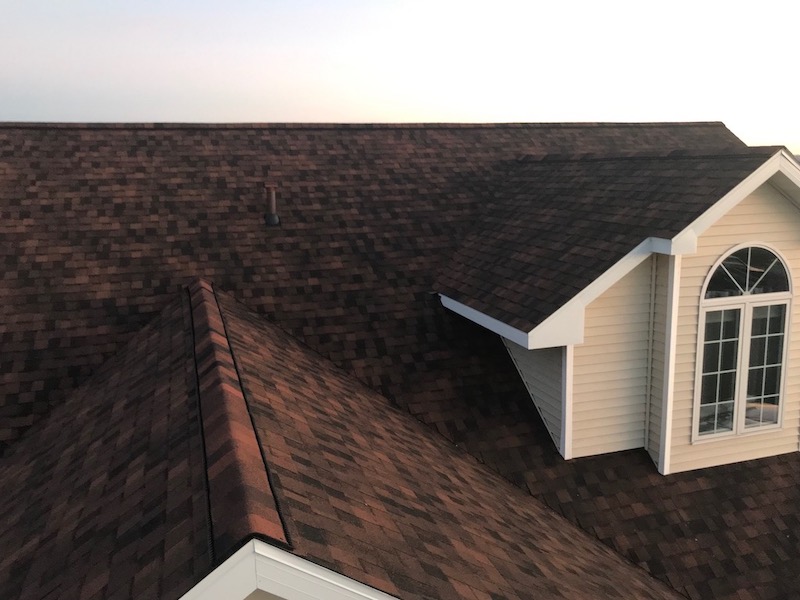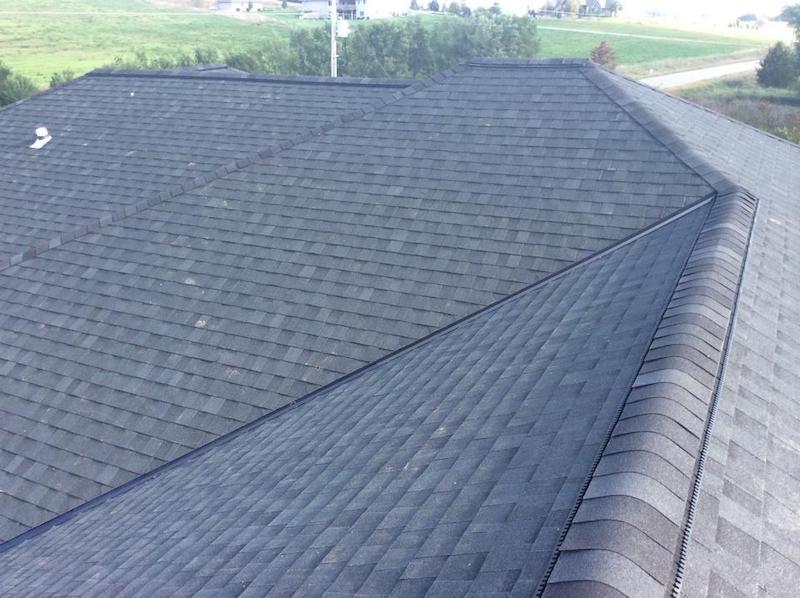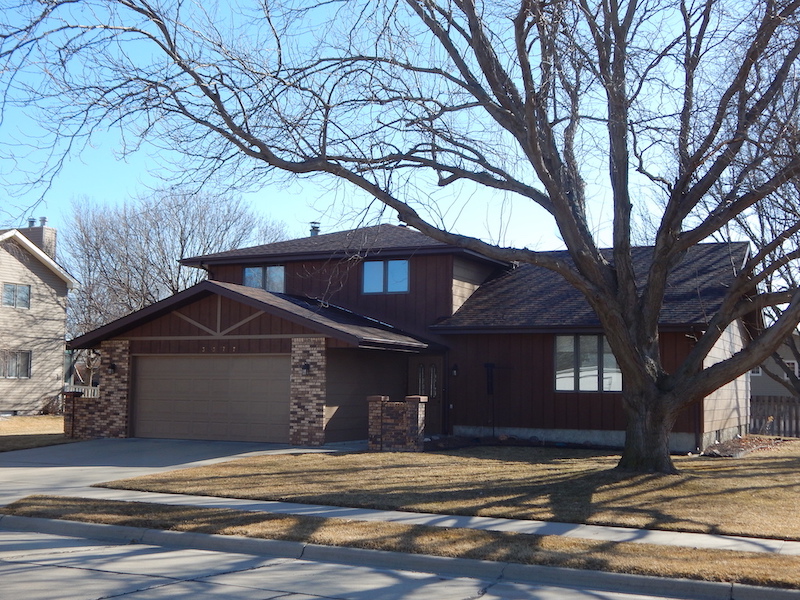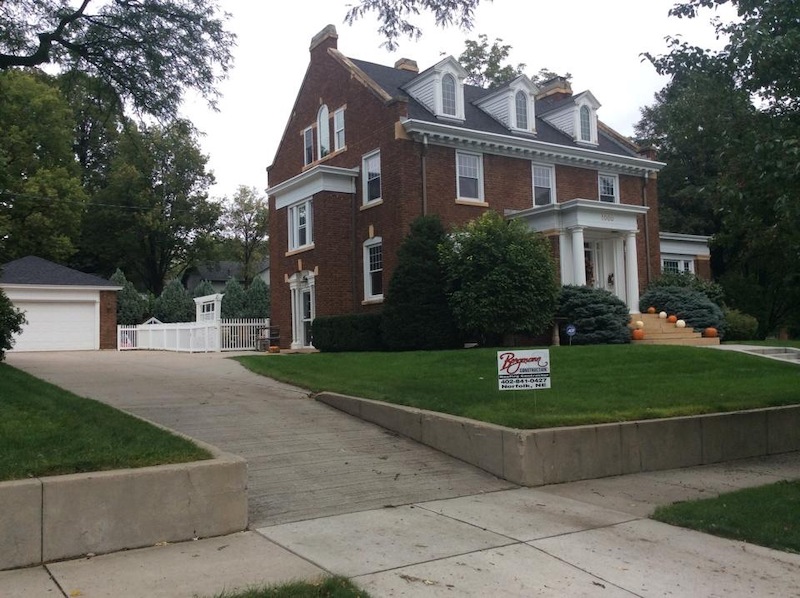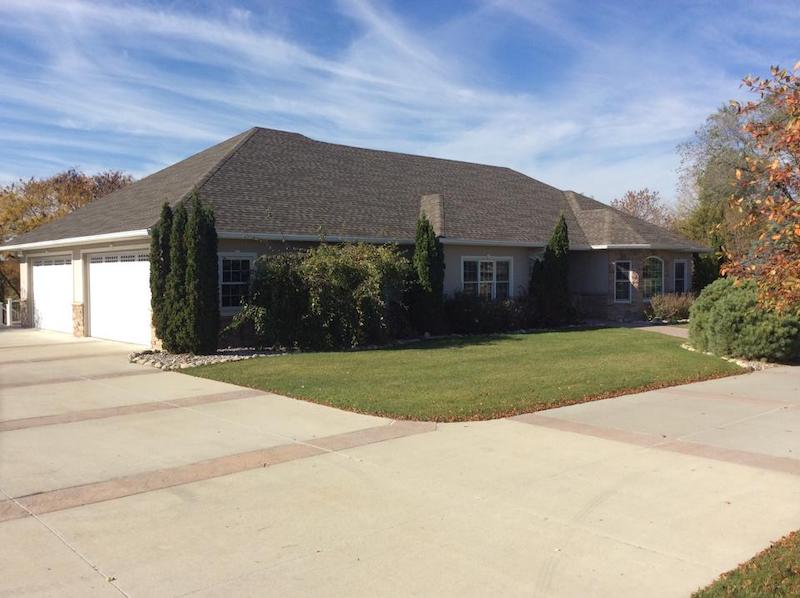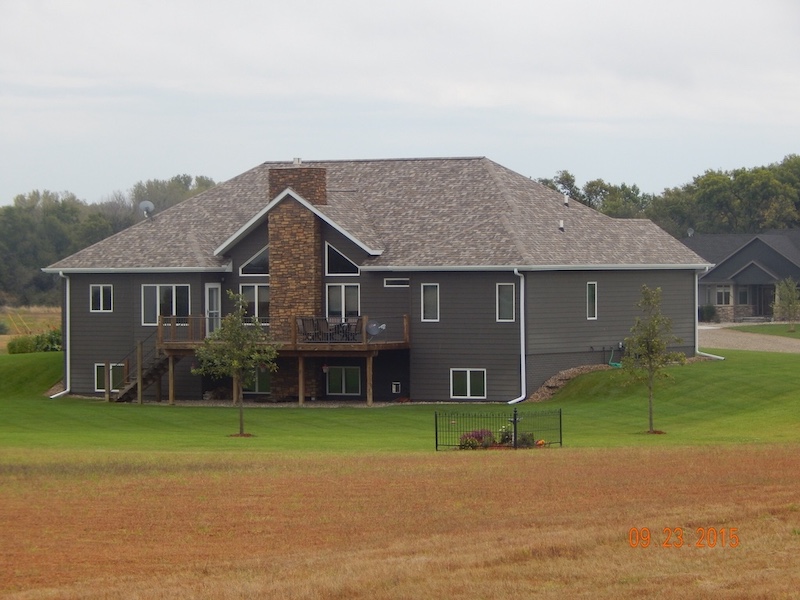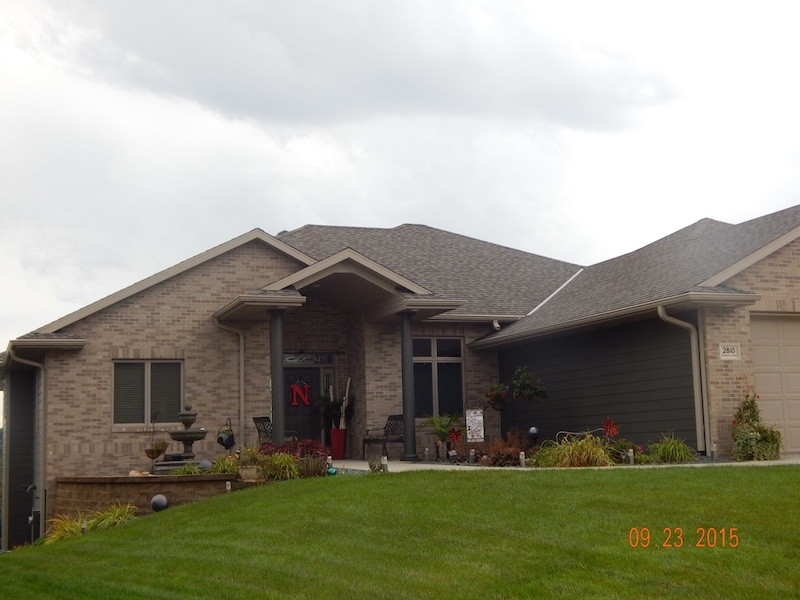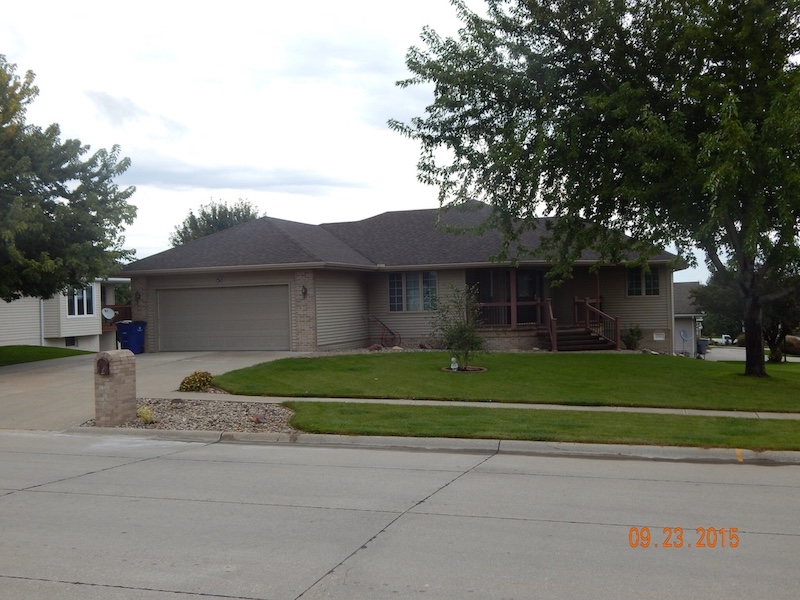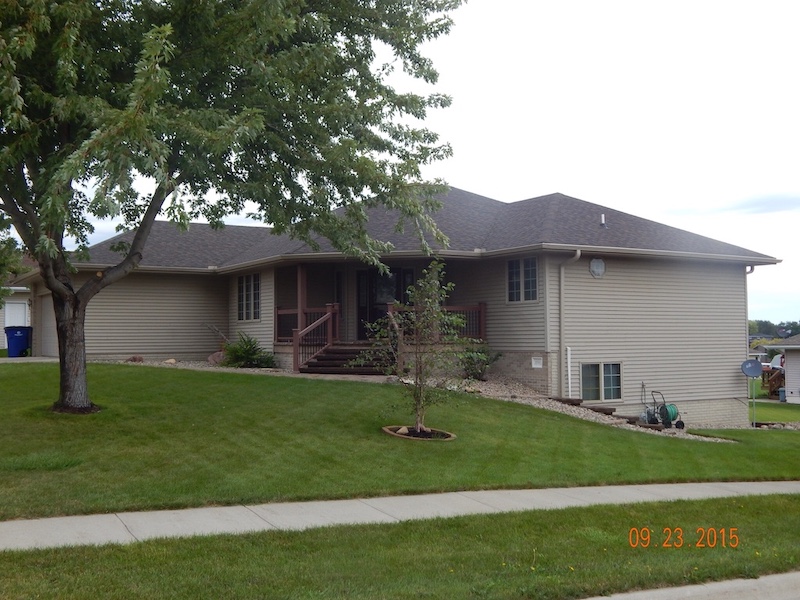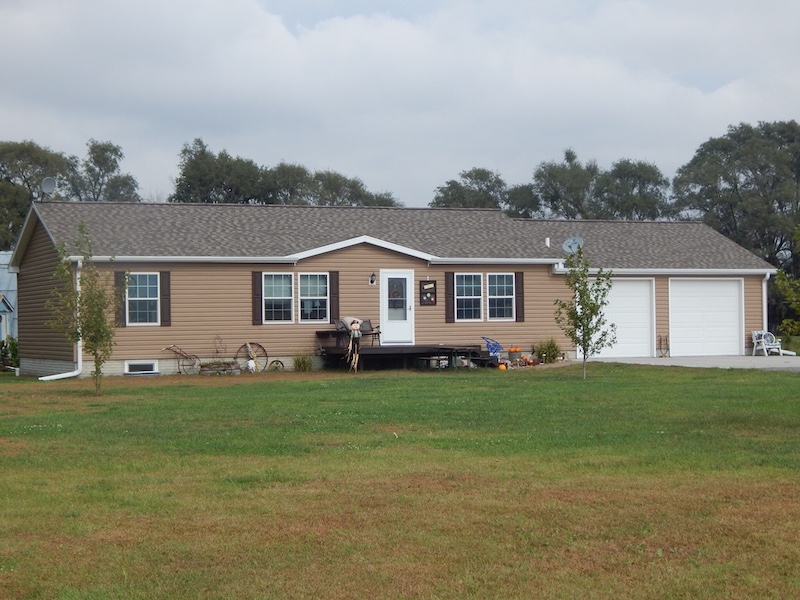 Roofing
As one of the most experienced roofing companies in Northeast Nebraska, we are able to help with any asphalt roofing project. We can repair your roof after a storm, replace your worn-out roof or transform the look of your home with designer roofing materials. We can help with residential, commercial, or agricultural projects of any size with lifetime guarantees on the products and installation.
As a professional installer for Malarkey Roofing Products, we offer the highest quality roofing products on the market. We also install CertainTeed, Tamko, Owens Corning and more upon request. We work on all types of asphalt roofing projects whether it is a new custom home, an old farmhouse or anything in between.
Every roofing company says quality is important, but we really mean it. Trevor Borgmann, founder of Borgmann Construction, personally trains and supervises our employees. This allows us to stand behind the quality of all our roof projects.
In addition, Chris Hupp helps our customers with their insurance claims to make sure they are fully compensated, and all of the work is completed. Chris has years of experience as an insurance adjuster and years or experience helping customers with their claims. We work with all insurance companies and make sure your claim is handled properly.
If you care about quality, we ask that you look at roofs that are done by our competitors and compare them to ours. You will often notice other companies "cheat" on rows by making them smaller or larger in order to keep them even. You will also notice rows and ridge caps that are not straight or batches of shingles that look different. It takes an experienced crew to make sure your roof is done right. These are just a few things that separate us from the competition.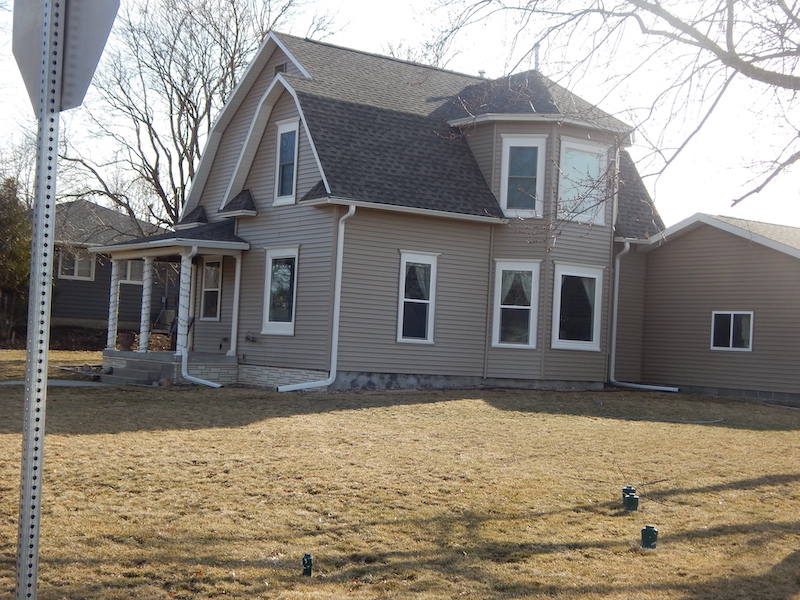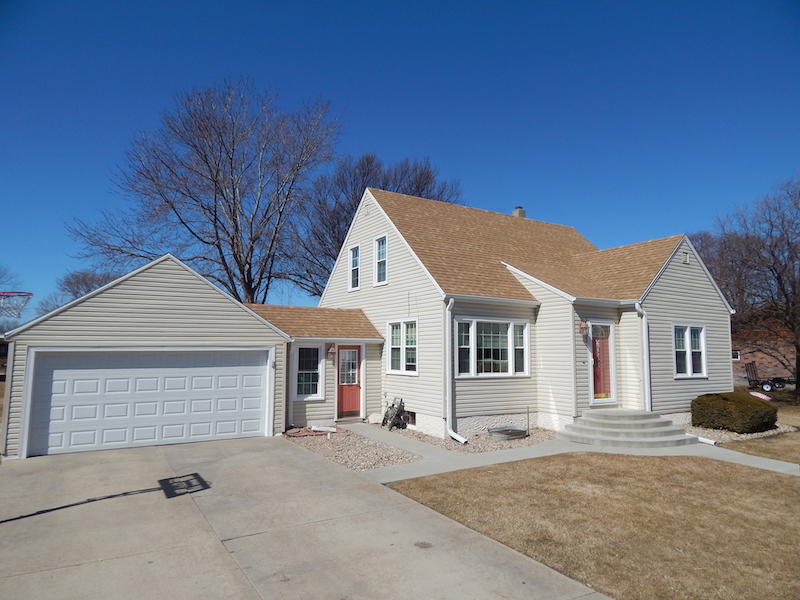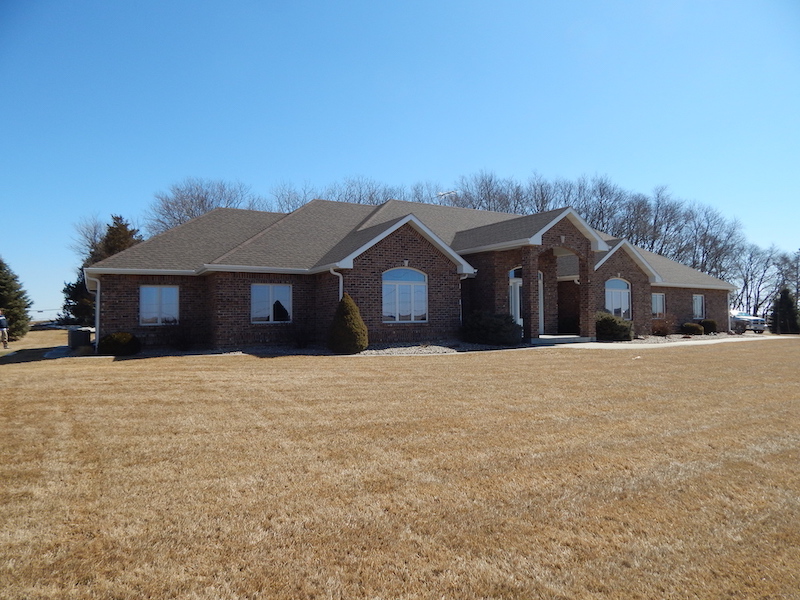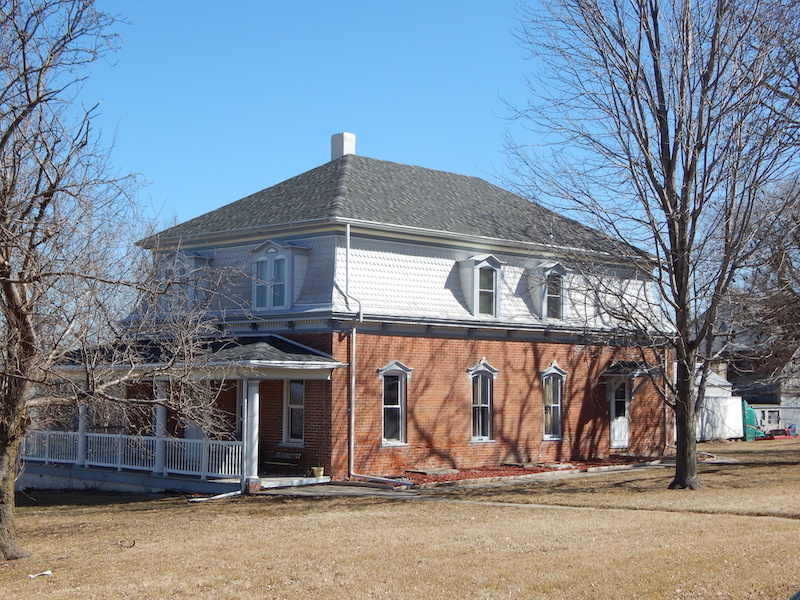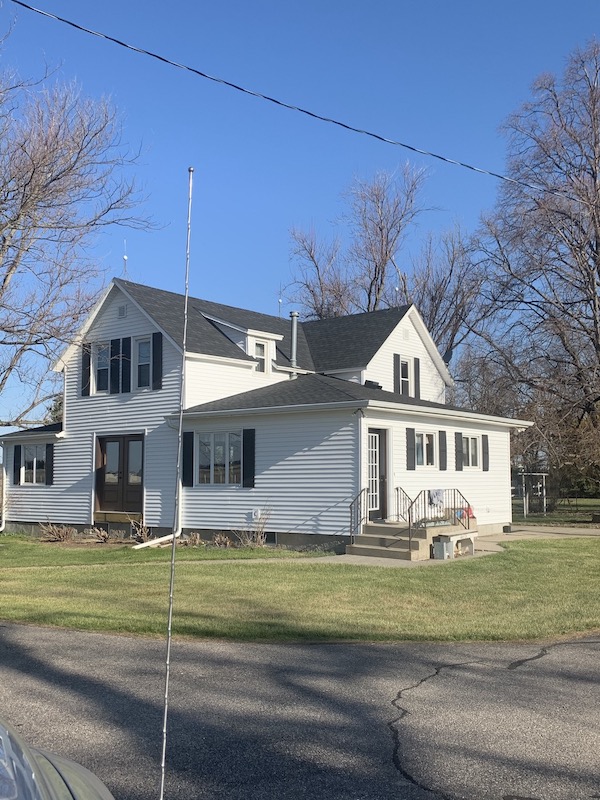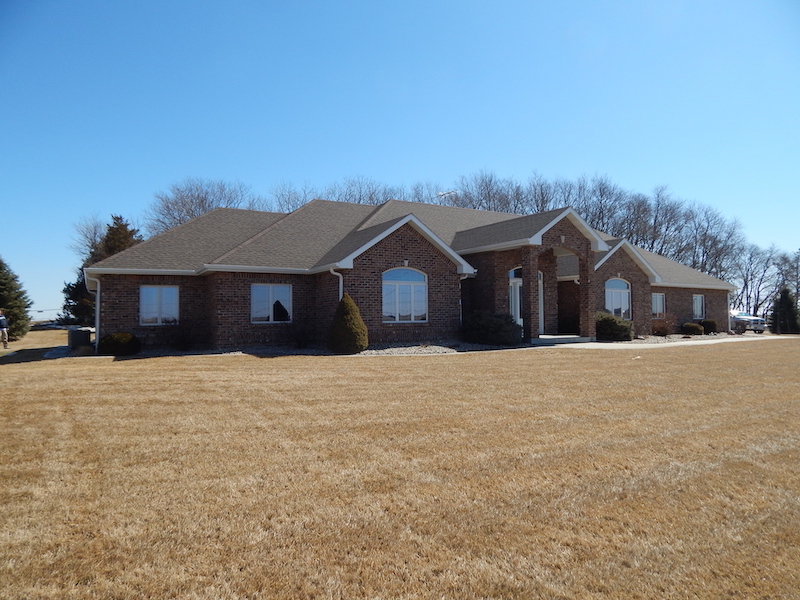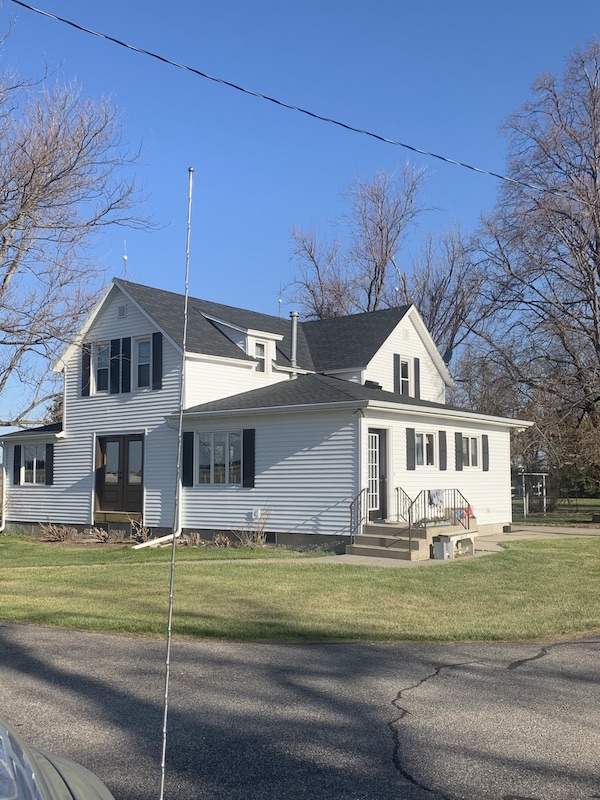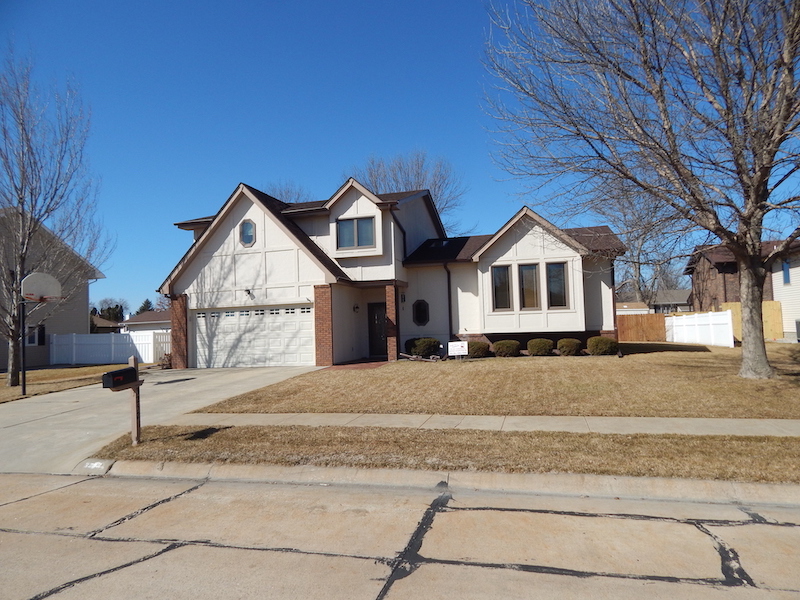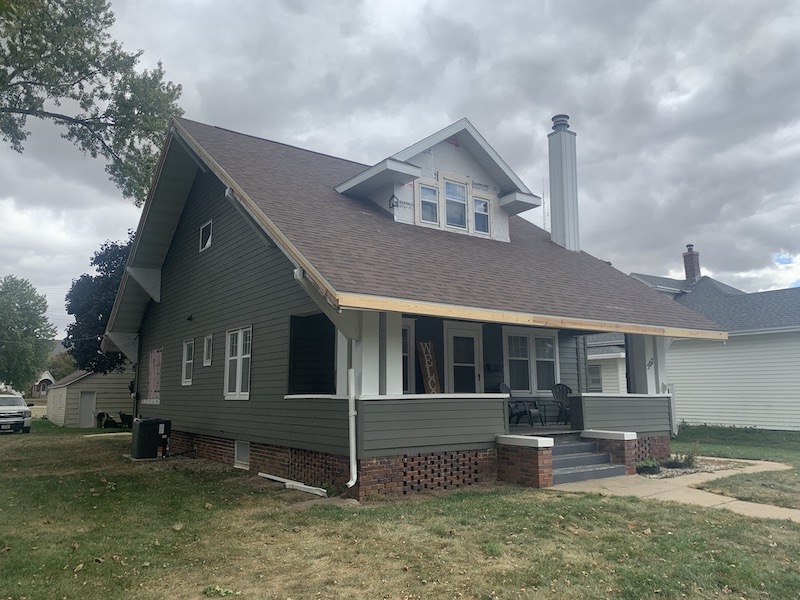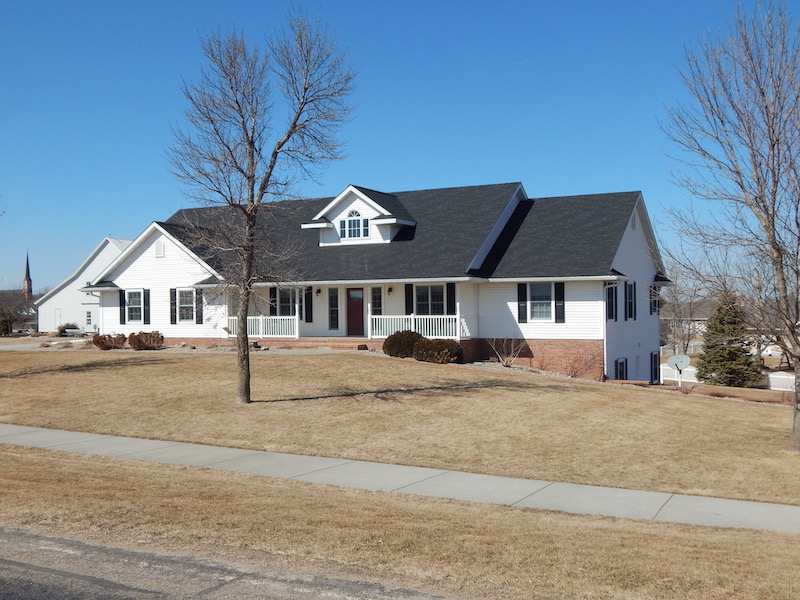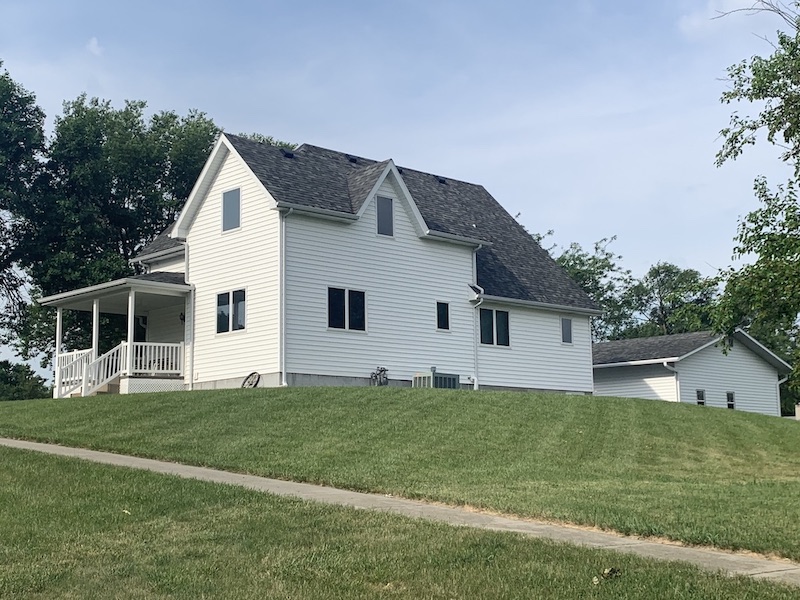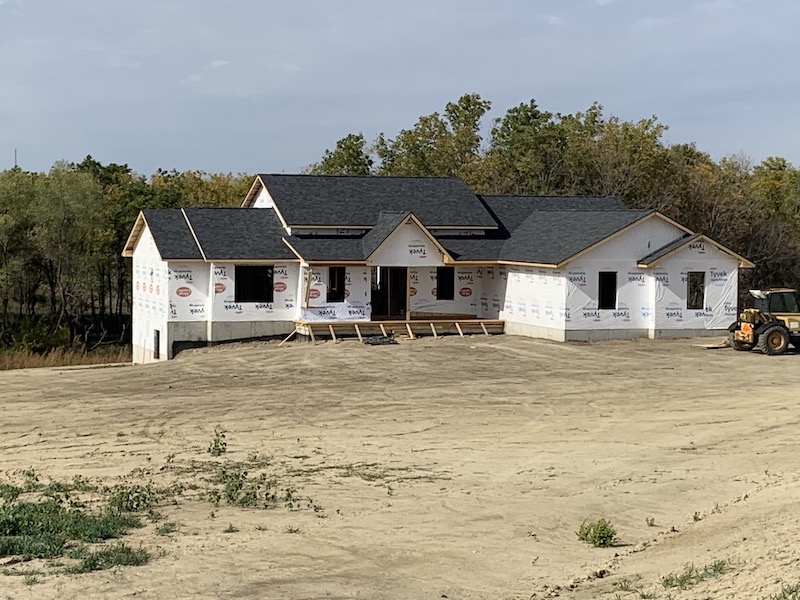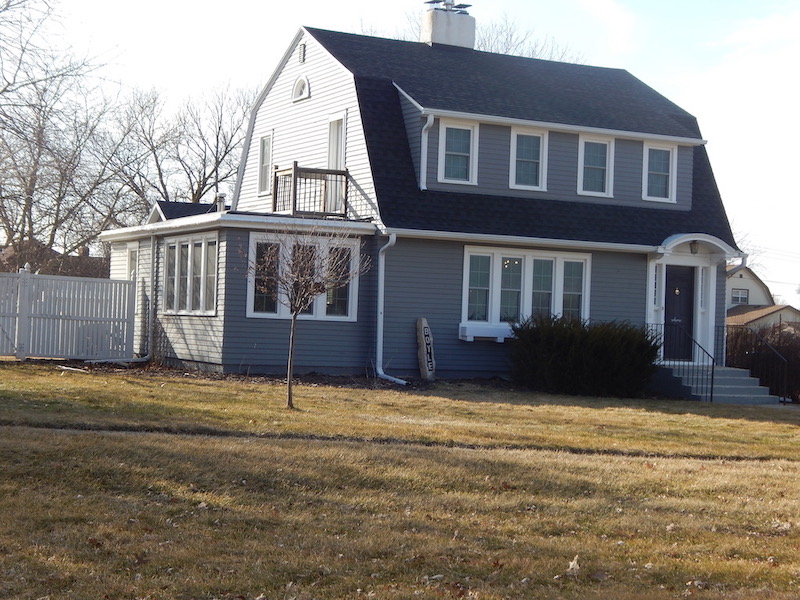 Gutters
Gutters protect your home from moisture issues and are vital to water management on your property. We make sure your gutters flow properly and distribute run-off away from your home.
We install seamless gutters for homes and businesses in 5" or 6" sizes and in a variety of colors. We use the 3" x 4" downspouts to improve water flow and reduce the chance of getting clogged. Larger commercial downspouts are also available.
If you have problems with leaves and debris in your gutters then you may want to add gutter guards. There are multiple styles available that we can install to keep your gutters running smoothly for years.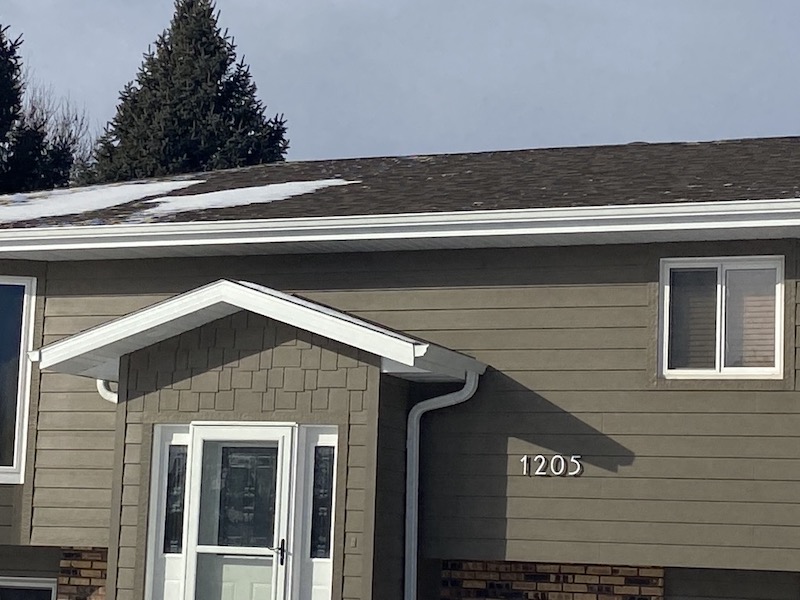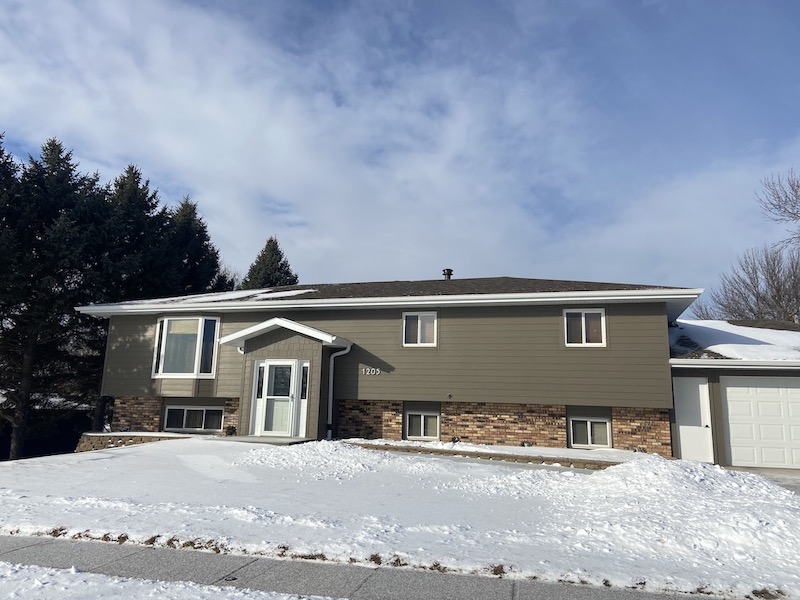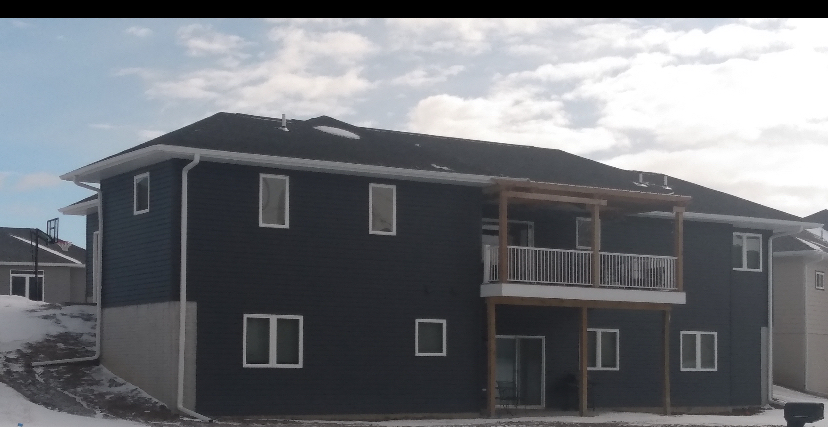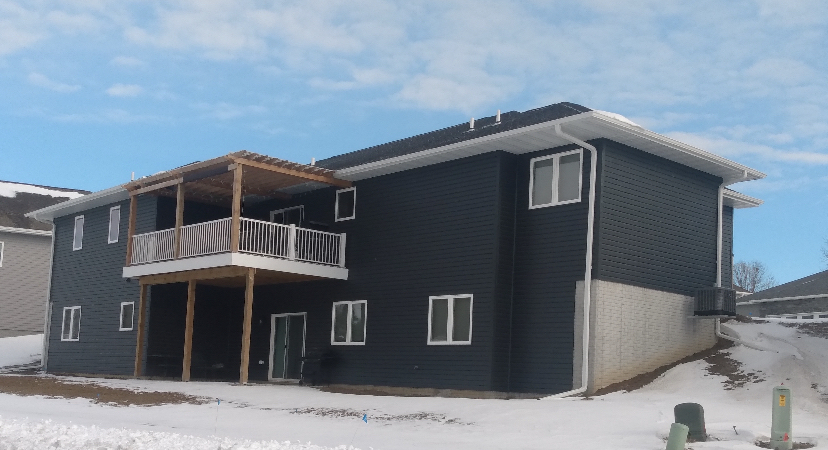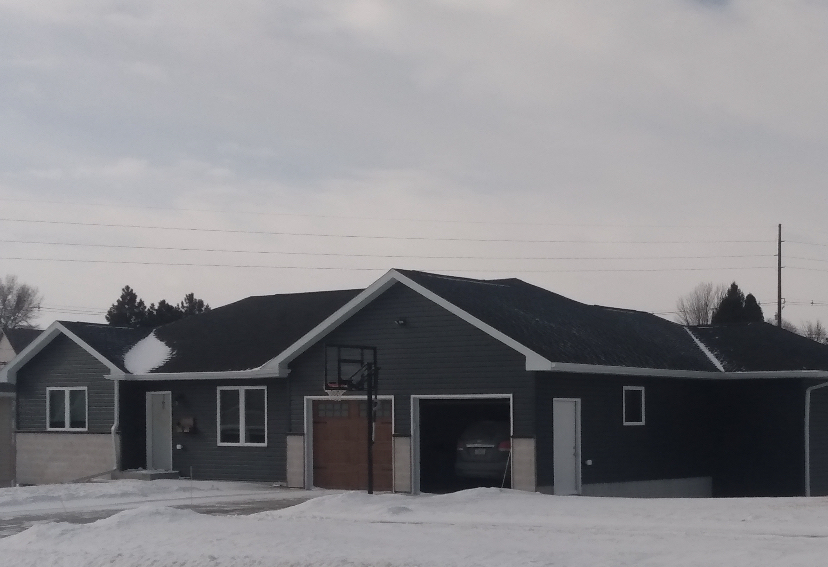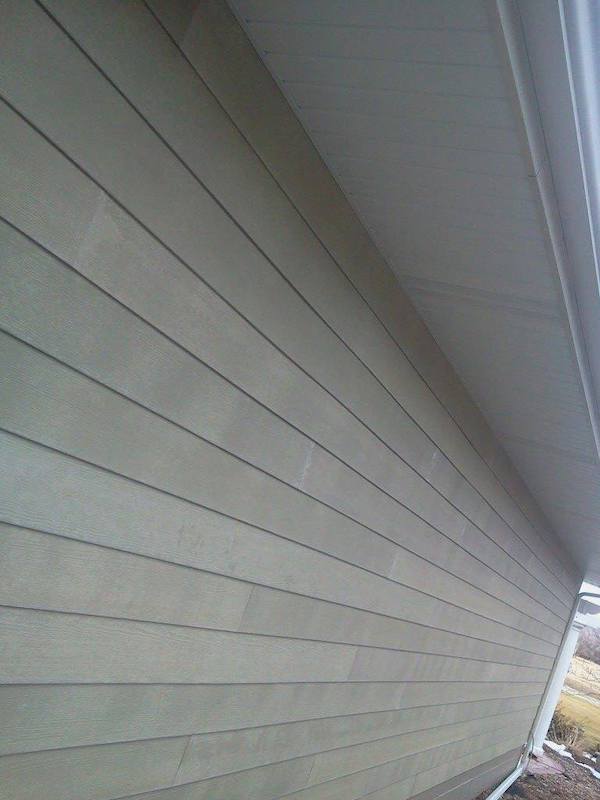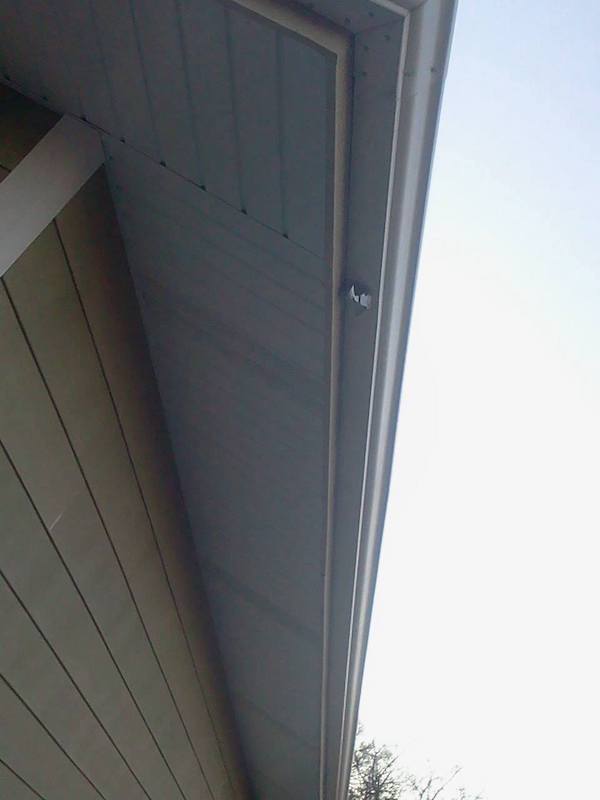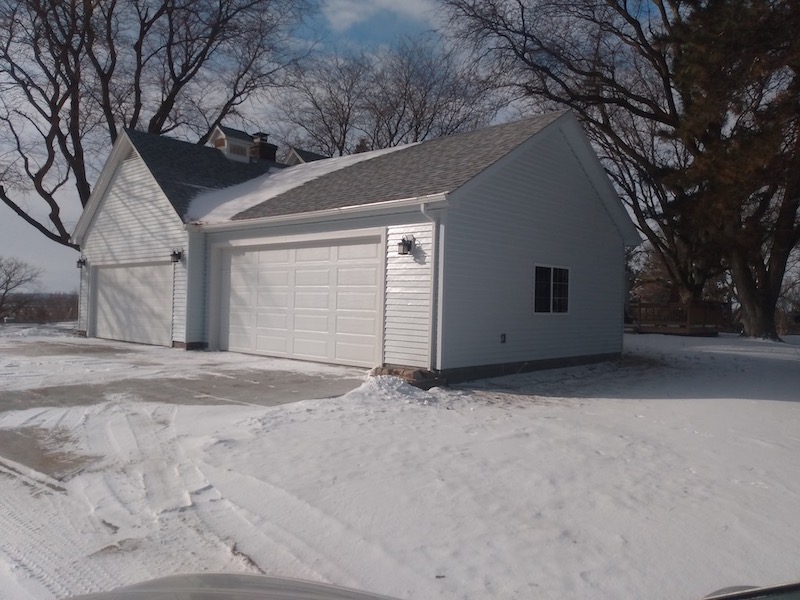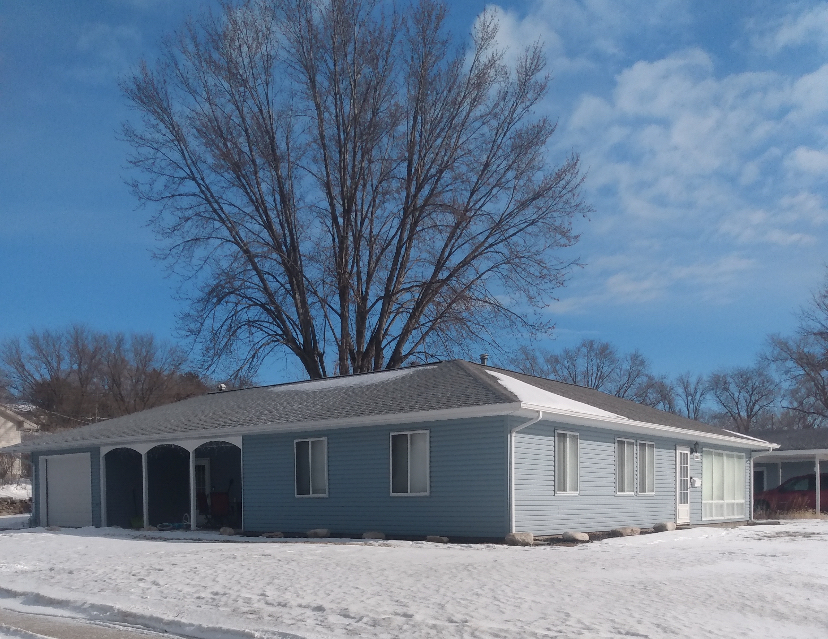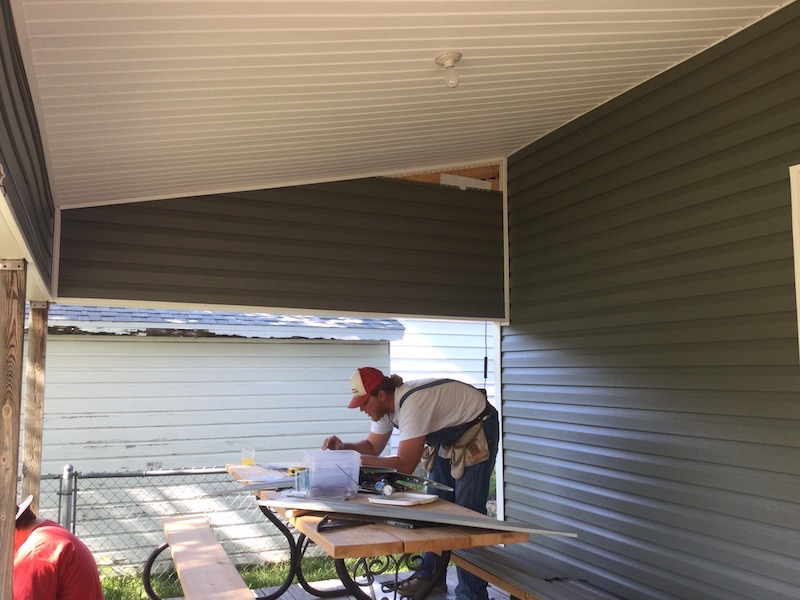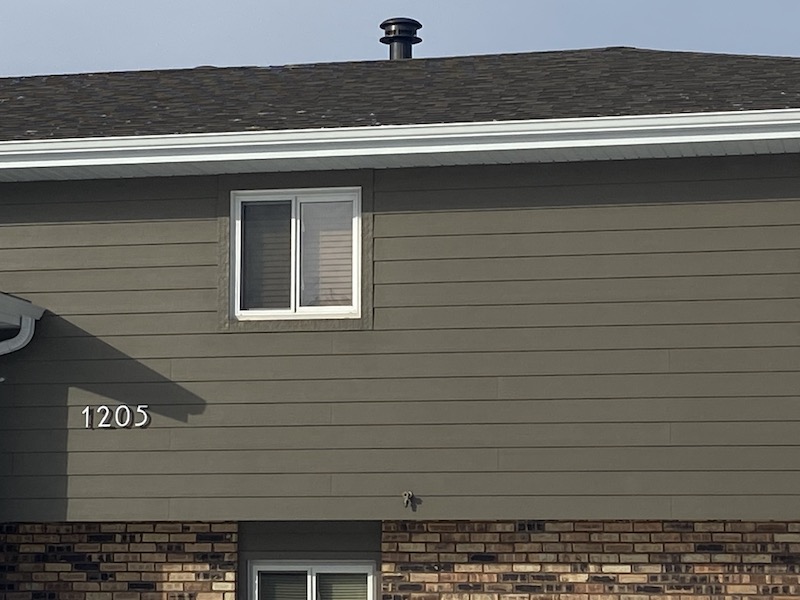 Siding
We install a variety of siding materials so you can get the look you want and stay within your budget. Improve the look of your home with cement board, fiber board, vinyl or steel. We use high quality siding products from SmartSiding, James Hardie, Mastic, CertainTeed, Rolex and more upon request. We also do soffit, fascia, windows and aluminum wraps to seal the exterior of your home and keep out bugs and rodents.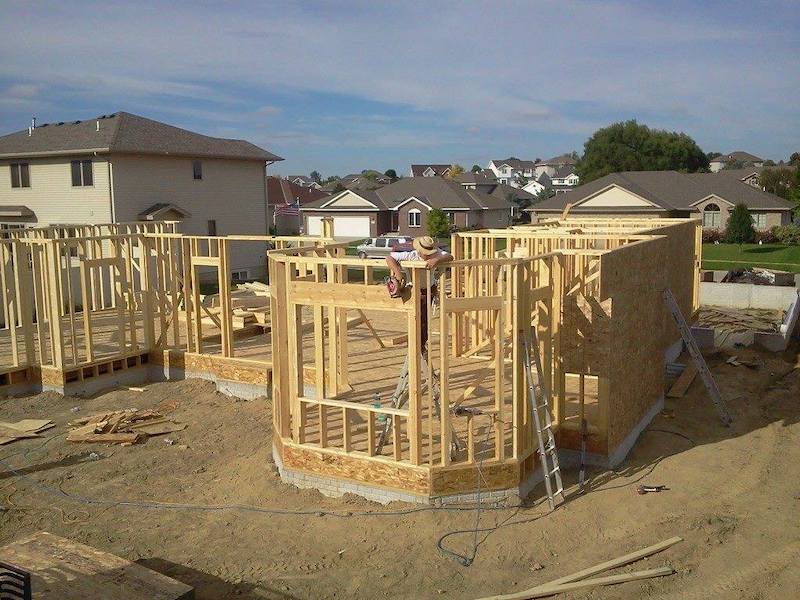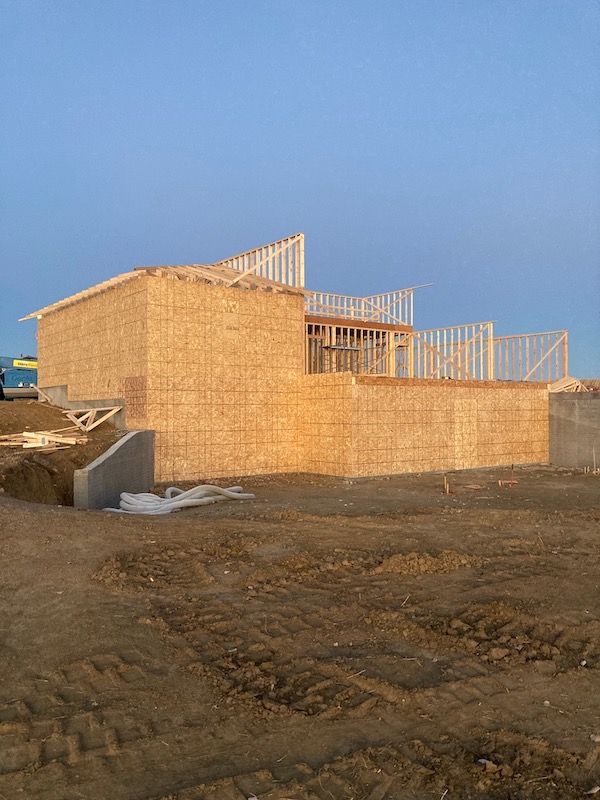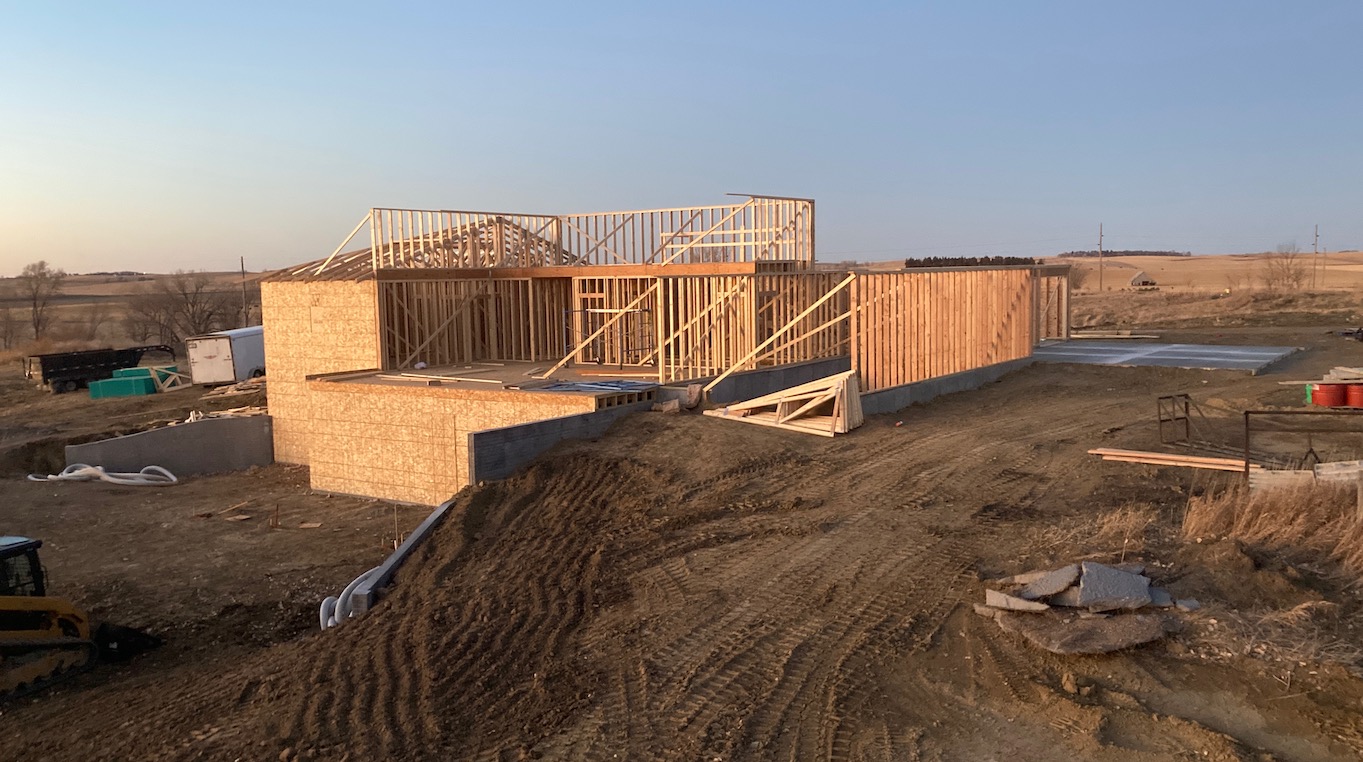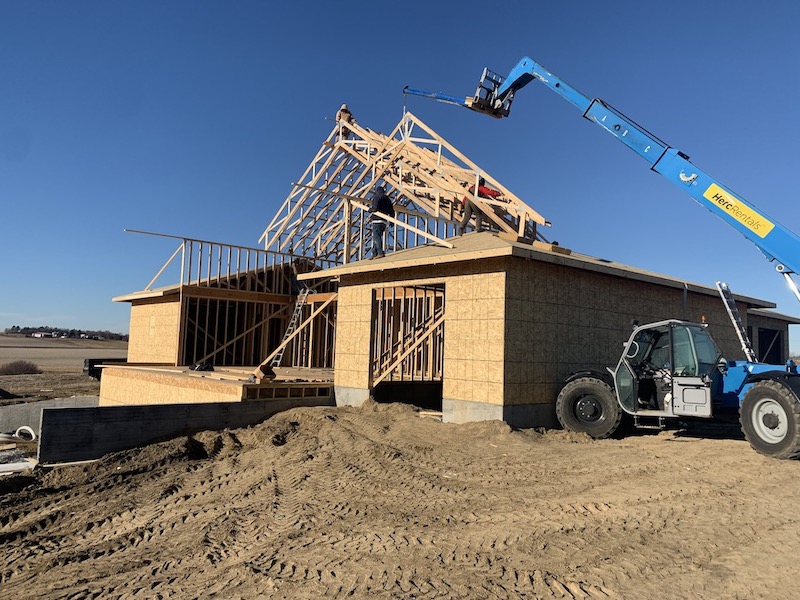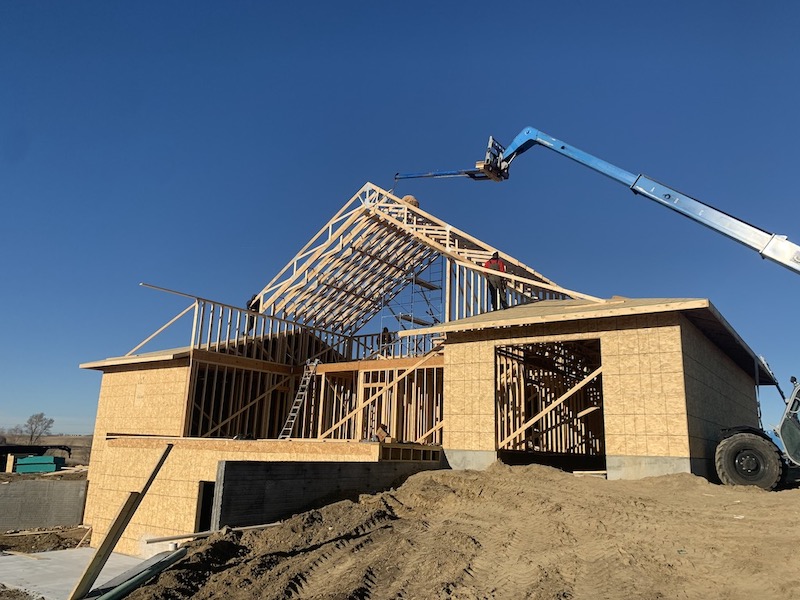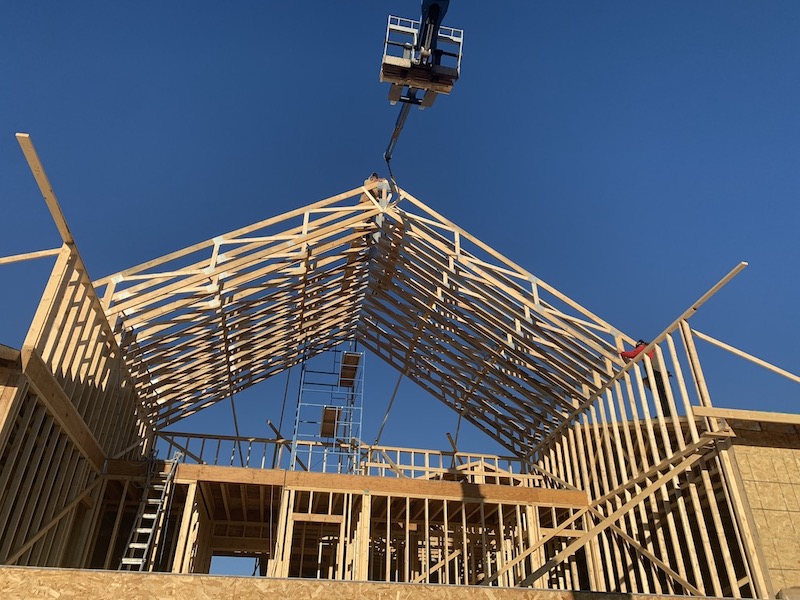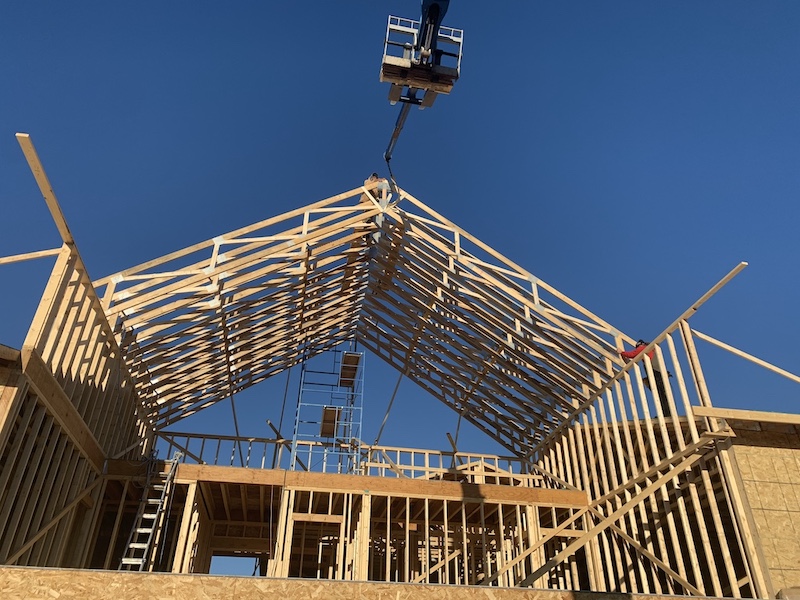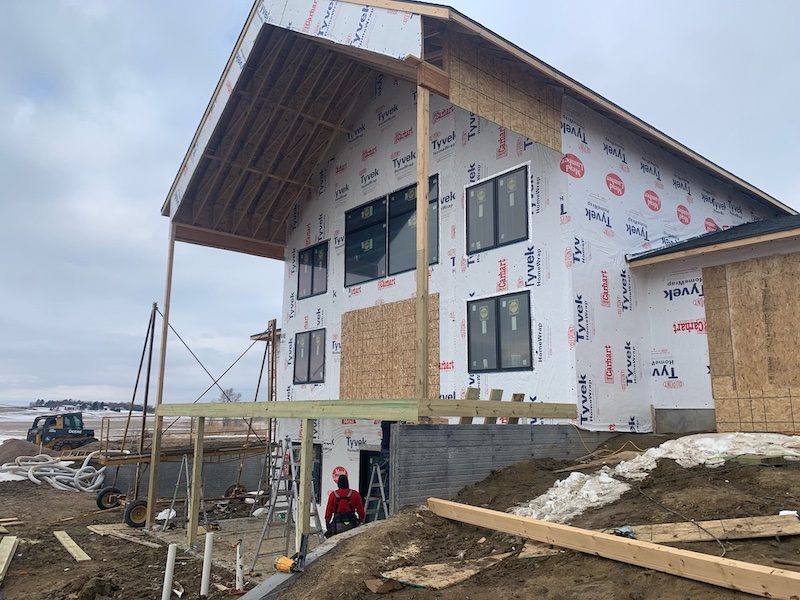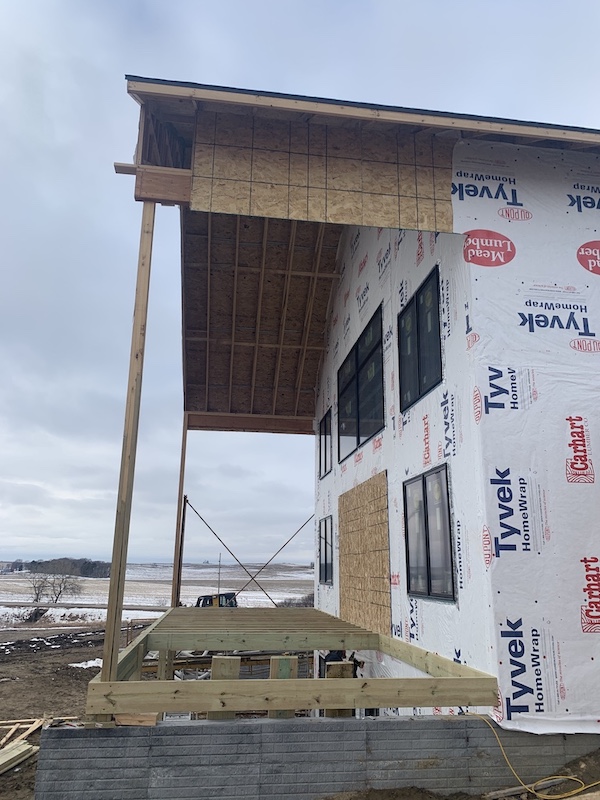 Home Construction
When you are building a home you need an experienced contractor with the ability to get the job done. That is what you get with Borgmann Construction. We work with our customers from start to finish designing your dream home and completing your project.
We work with Mead Lumber and Carhart Lumber for designing. Once the design is complete we have the crews and experience to get the job done right. We have our own crews do multiple parts of the construction and use the highest quality subcontractors for plumbing, electrical, flooring and finish work. Contact us today to begin the process of creating your new home or business.
"Very pleased with my new roof and the job the guys did. They came in, did the work and were out of here in a couple days. Awesome!"
"True professionals. First class crew and easy to work with.. I would recommend them on any job!!"
"Great crew love my new roof. They do it right!"
"Great crew they got our roof done in one day!! Very pleased with the job they did on the roof and great job cleaning up. Very easy to work with through the whole process from getting an estimate to getting the job done. Would highly recommend them!!"
"Solved my ventilation problems and gained a beautiful new roof! Borgmann Construction did a great job with the overhaul on my roof, which wasn't a run-of-the-mill shingle job. Chris went above and beyond to determine the issues I was having with my home and addressed them all. Throughout the process, communication was open and responsive. Now I have a solid roof, ridge venting along the entire home, properly vented bathroom fans, and better-than-code insulation. I highly recommend this crew."